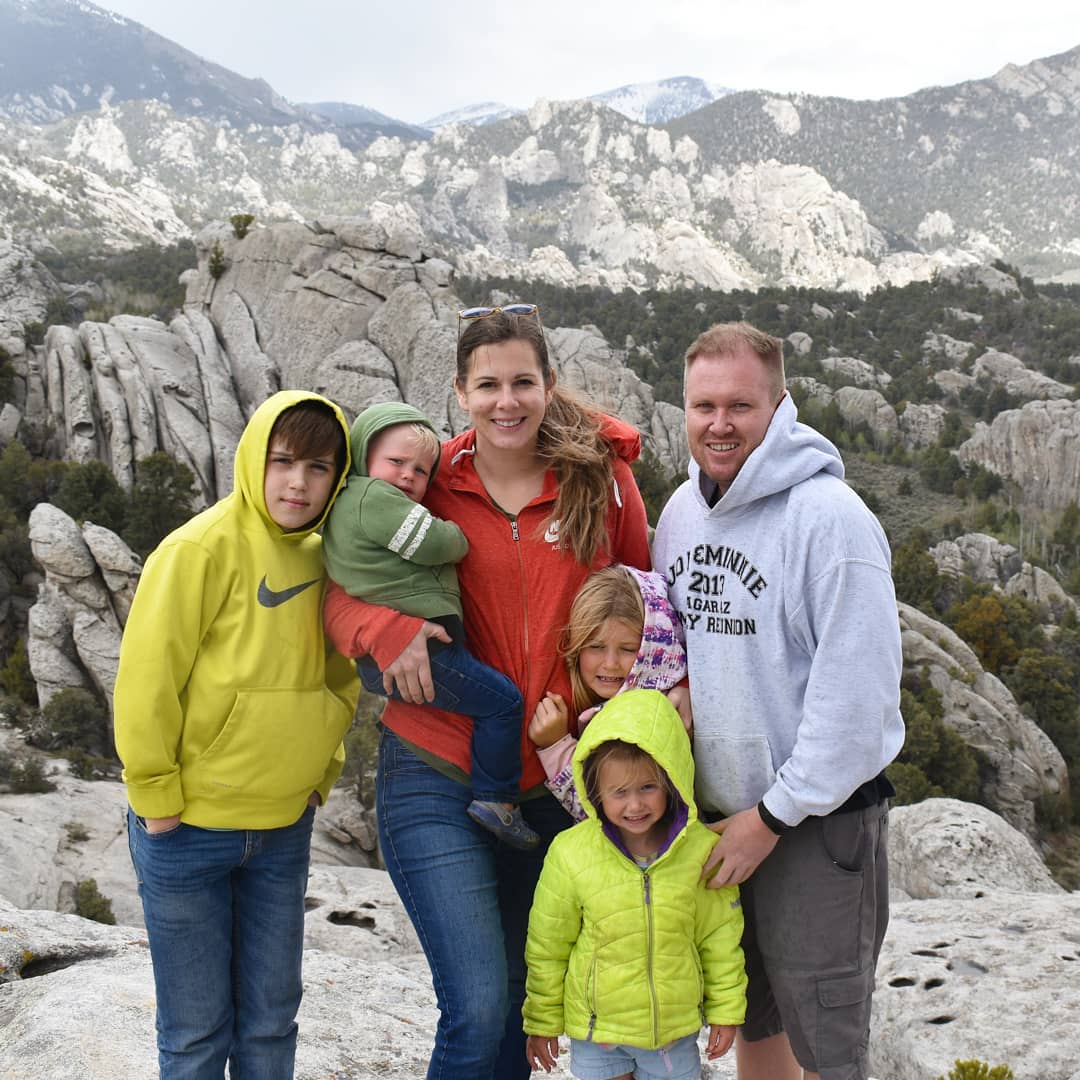 On May 12th, we unexpectedly lost our husband and father due to a pulmonary embolism.
Tevya's funeral will be held at the Melba, Idaho Cemetery on May 22 at 1 pm. On May 21 there will be a viewing at Zeyer funeral home in Nampa — 4-6pm for family and 6-8pm for friends. Though slightly unconventional due to the current pandemic, all are invited to attend.
I am in awe of the tender mercy it has been to spend our last year together travelling the world with our little family and creating so many beautiful memories together. It was a growing experience for all of us, but over the past few months I was keenly aware of the growth I witnessed in Tevya. He truly came alive as we were finally living our dream, exploring ancient places and living the essentialist lifestyle that he had worked so hard for so long to afford us. My love for my best friend deepened as we took teamwork to a whole new level. He was thoughtful & calm, strong & tender, generous, funny, dependable, and smart. He is a fantastic father who had a special relationship with each of his children, and loved teaching them the gospel. I have never felt a sadness so deep, but also the peace from the love of so many. I'm trying to keep in mind the family motto we wanted to display once we settled and found a home. "Ye must press forward with a steadfastness in Christ, having a perfect brightness of hope, and a love of God and of all men." (2 Nephi 31:19-20)
We love you forever, Tev ?